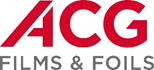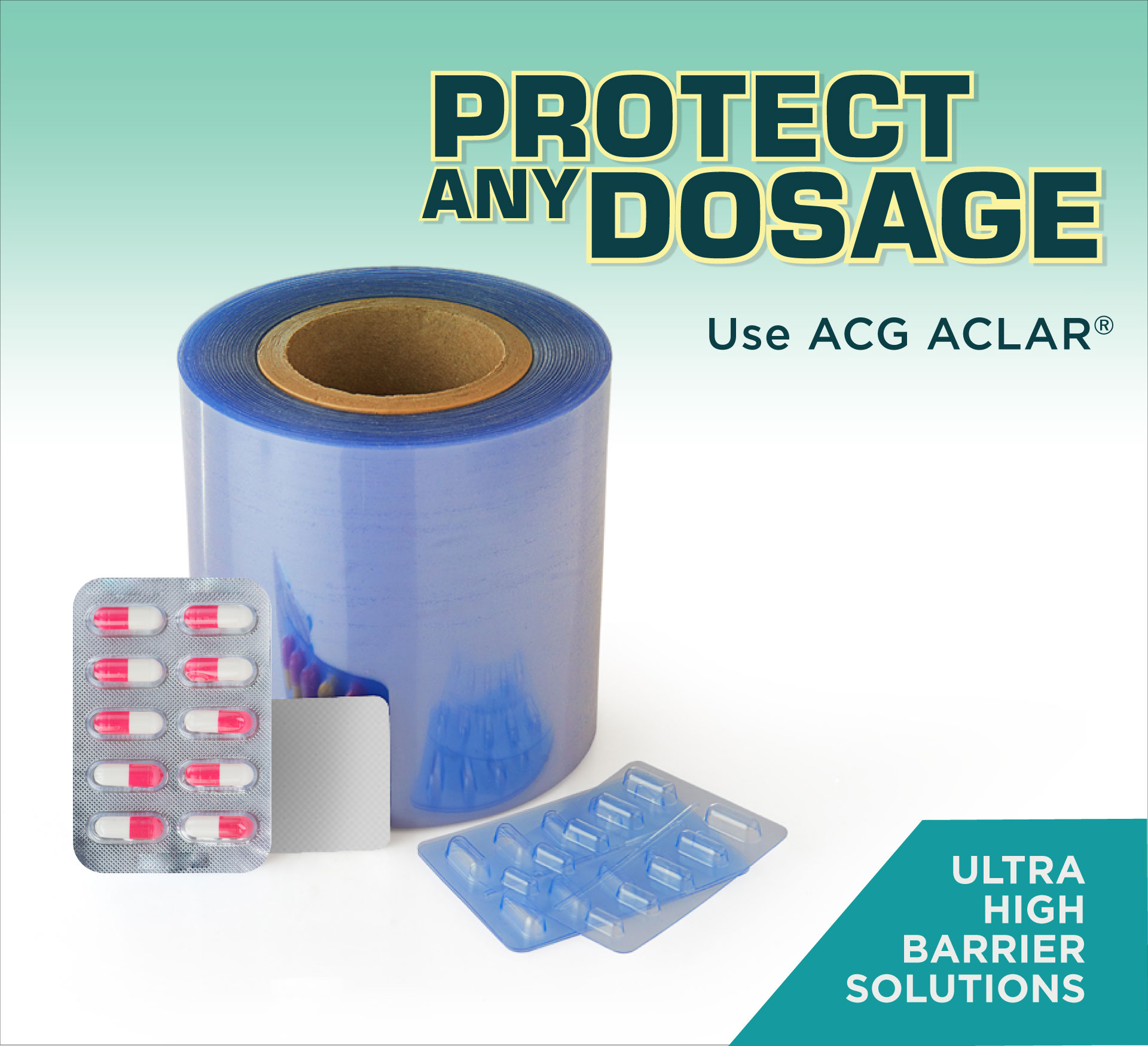 Ultra-high-barrier films are gaining popularity in the pharma industry owing to their ability to provide the right barrier protection to any solid oral dosages against moisture, Oxygen & light which is crucial to boost the products shelf-life. Although different types of high & ultra-high-barrier films are available, packaging engineers still face the dilemma of selecting the right packaging solution for their product. As a leader in pharmaceutical grade packaging material manufacturers, ACG Films & Foils offer prolific range of ACG ACLAR® to beat the barrier challenges by protecting any solid oral dosage

Explore innumerable benefits of ACG ACLAR® – A pharma grade high & Ultra high barrier packaging laminates to beat the barrier challenges in blister packaging.
Download our white paper now !